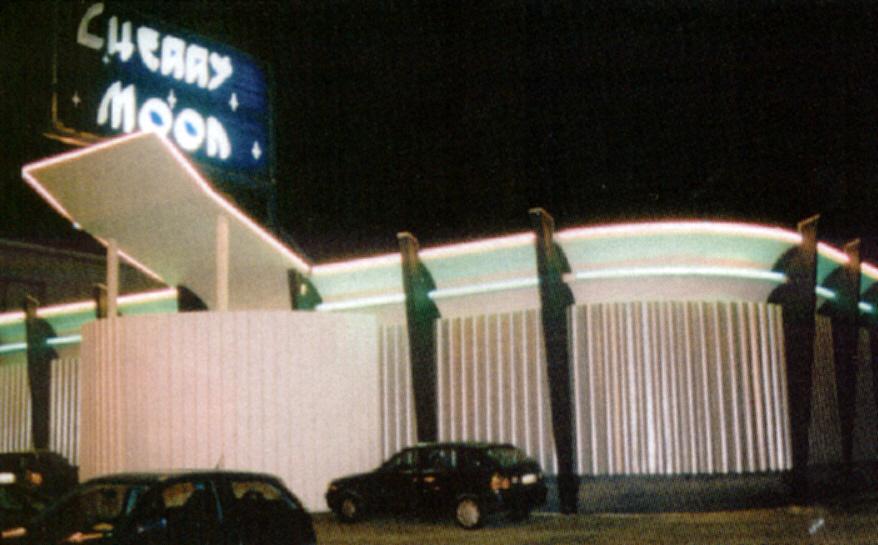 Welcome on my site, where you can find everything concerning the legendary club 'Cherry Moon'. This site is still in advancement therefore, if there is a problem from one or the other nature, please leave something behind in the Guestbook. Flyers are also still welcome => Contact
I also want to bring out my thanks to:
Dj Youri himself, Wagonss, my brother & all people from feb & lc who supported me!
I WOULD ADD THAT I'M VERY PLEASED 2 BE BACK AFTER THE HOSTING TROUBLES !